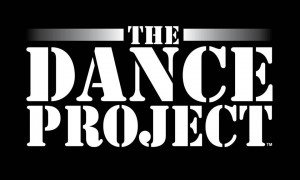 The Dance Project started in 2008, with a mission to change the culture by promoting positive dancing. To date, the organization has reached more than 5,000 students and their families, through community dances and outreach events, teaching swing dancing to popular music.
With the healthy choices offered by Shaklee, through Mama Bear Productions, The Dance Project is happy to partner with a company that has pledged to support our nonprofit organization and offers effective alternatives to improve lifestyles.
Start TODAY by taking a few minutes to complete the HealthPrint survey for a personalized evaluation of your current practices. You will be on your way to even more positive changes in your health & well-being.